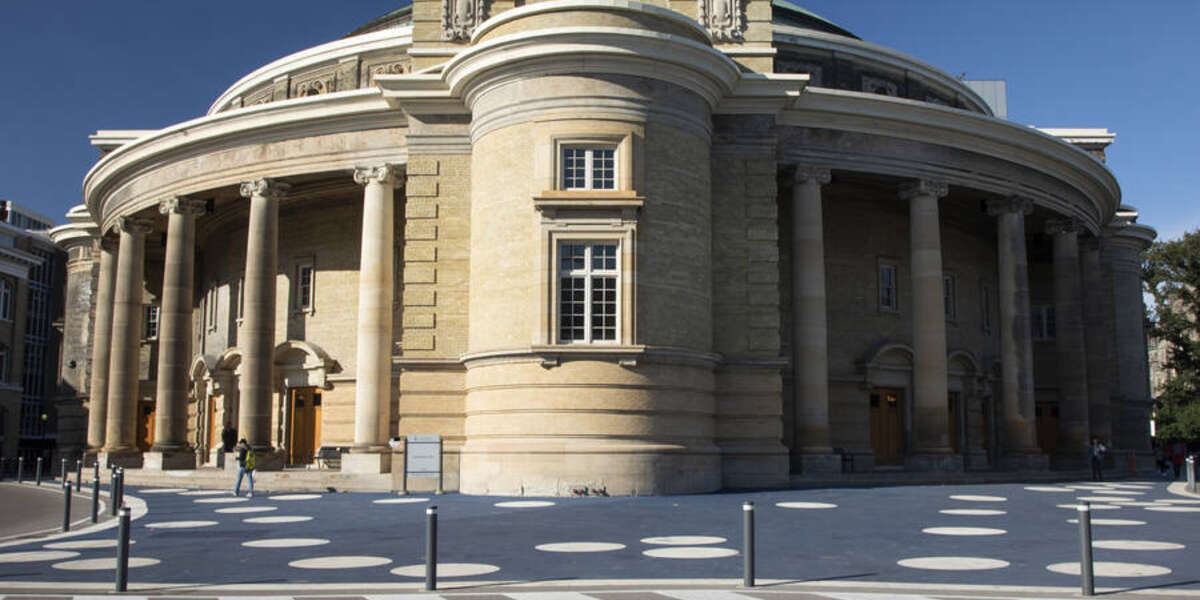 Welcome to the Transitional Year Programme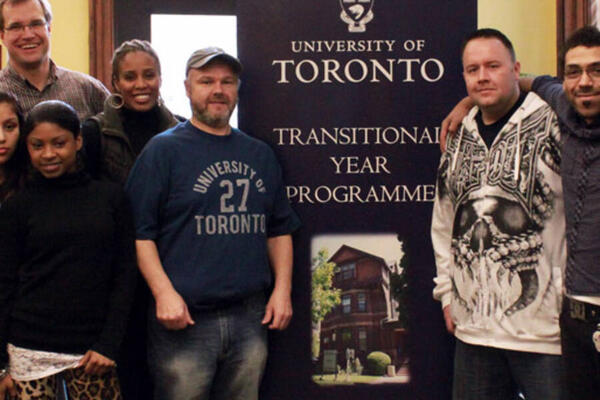 The Transitional Year Programme (TYP) is a full-time, eight-month access-to-University program. It is intended for adults who do not have the formal qualifications for university admission.
Making Excellence Accessible
We actively encourage applications from members of the Indigenous, African-Canadian, and LGBTQ+ communities, as well as from sole-support parents, persons with disabilities, and students from working-class backgrounds of all ethnicities.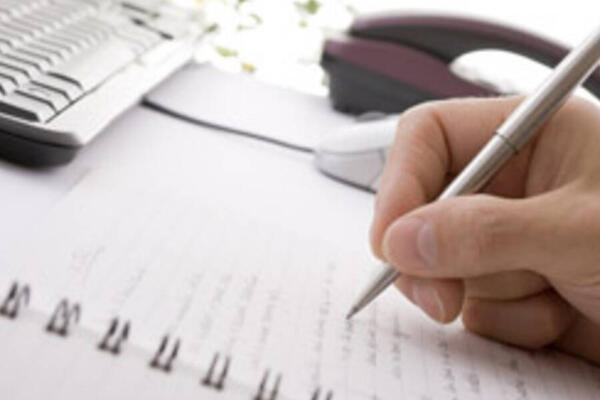 Program Application
The TYP application is now officially open and it is free to apply!
Deadline to apply has been extended for rolling admissions until Friday, May 6th, 2022. 

Information sessions are held every Wednesday from 3:00-4:30pm. Please register by clicking on this Information Session Registration form.

Should you have any questions in the interim, feel free to contact TYP staff at typ.info@utoronto.ca or by calling 416-978-6832.