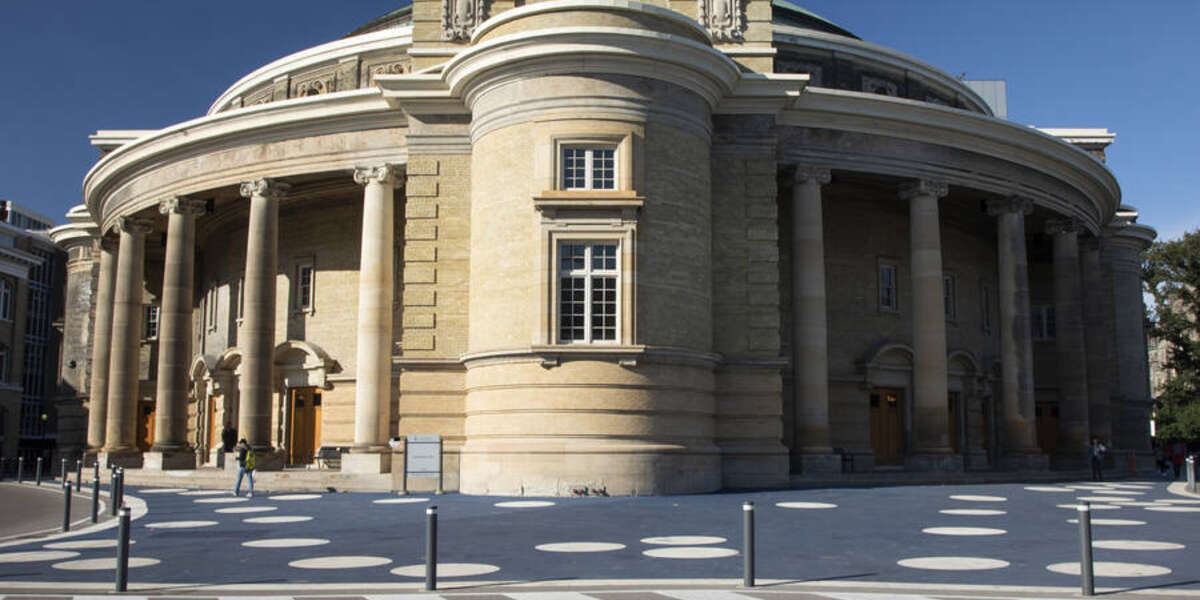 Welcome to the Transitional Year Programme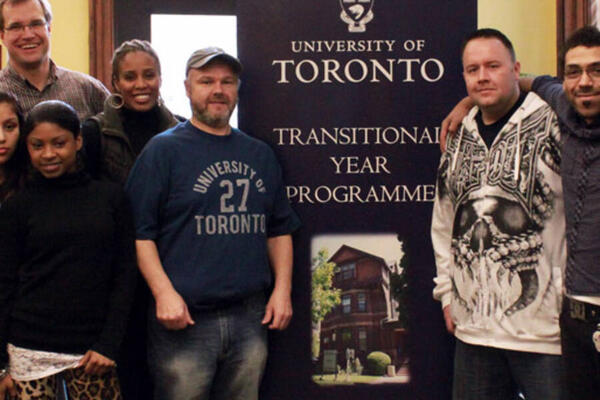 The Transitional Year Programme (TYP) is a full-time, eight-month access-to-University program. It is intended for adults who do not have the formal qualifications for university admission.
Making Excellence Accessible
We actively encourage applications from members of the Indigenous, African-Canadian, and LGBTQ+ communities, as well as from sole-support parents, persons with disabilities, and students from working-class backgrounds of all ethnicities.
TYP 2022 Convocation
This year we welcomed our alumni and the Class of 2022 for our in-person graduation ceremony, celebrating their triumphs and achievements with instructors, TYP staff, family and friends!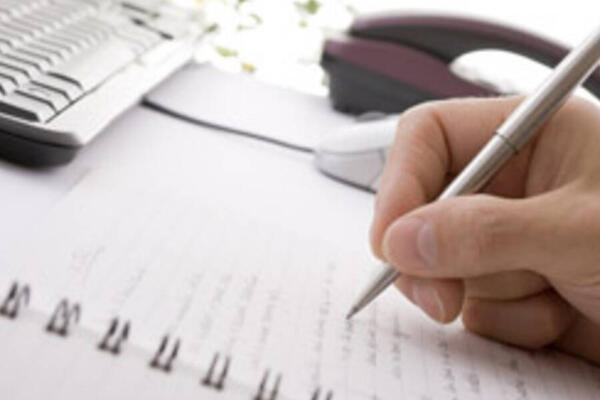 Program Application
The TYP application is now closed. Please head back to this page in December 2022 for an update to when it reopens for the 2023-2024 year. 

Should you have any questions in the interim, feel free to contact TYP staff at typ.info@utoronto.ca or by calling 416-978-6832.